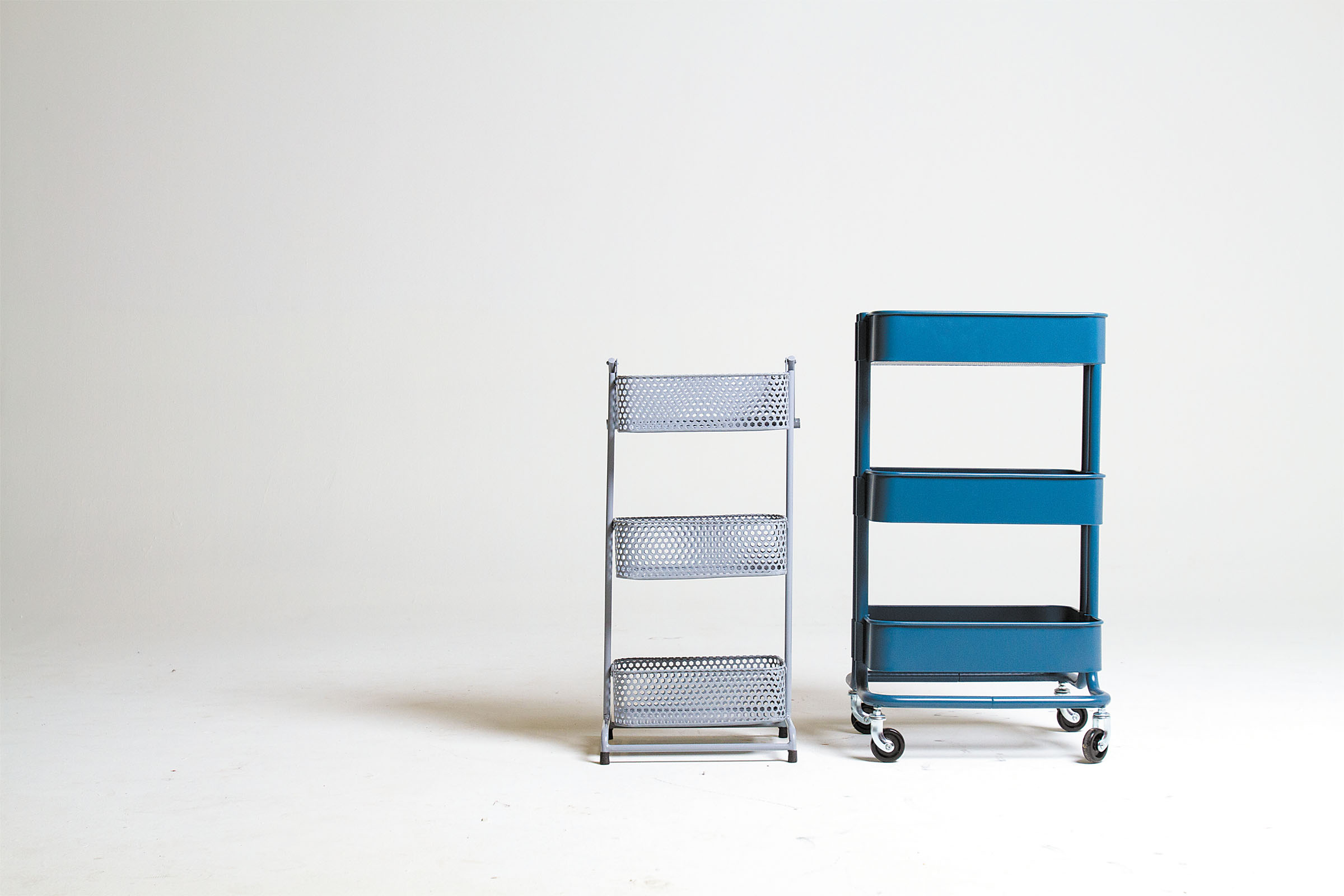 Decorating a full apartment can get expensive, especially on a college student's budget. Luckily, Bowling Green has several store options that carry inexpensive decor to help you decorate, organize, and light up your space. With everything from colorful string lights to utility carts, Bargain Hunt and T.J. Maxx are hot spots for the best deals.
* All prices were accurate at Bowling Green locations as of Feb. 11, 2020.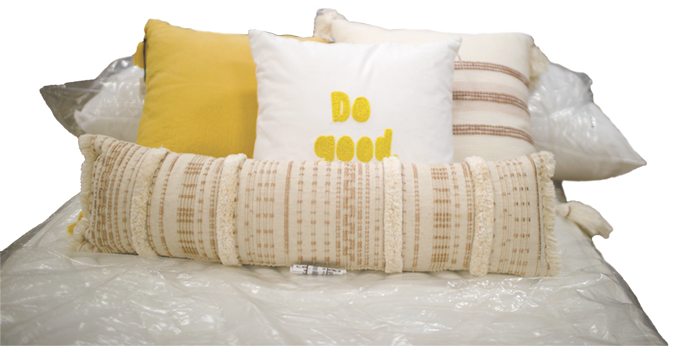 These assorted decorative pillows, originally sold at Target for about $25 apiece, are now sold at Bargain Hunt in varying colors and textures for $15 each.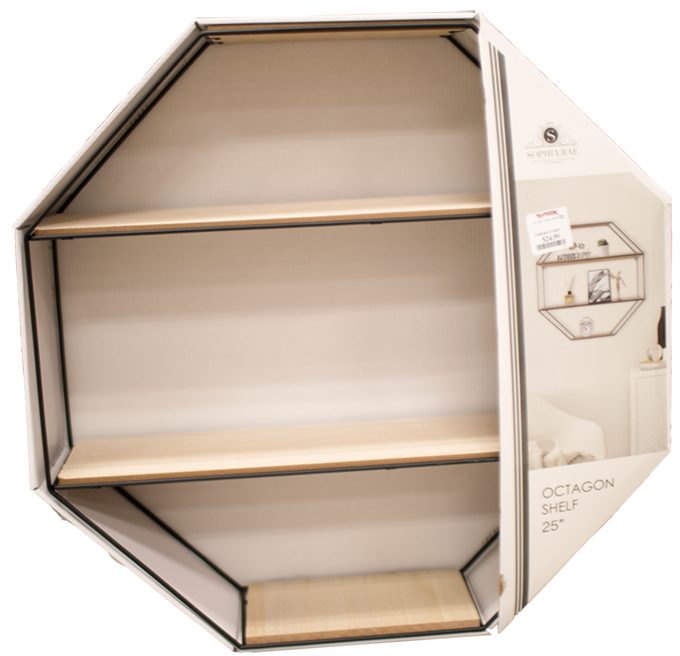 This minimalist octagon shelf from T.J. Maxx ($24.99) can be used for your favorite knick knacks and books styled in different ways depending on your personal aesthetic.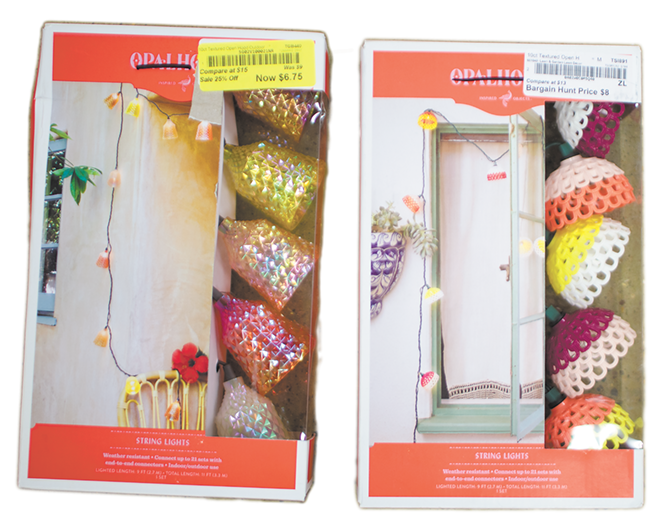 These colorful string lights from the Opalhouse brand were originally sold for $15 each at Target, and are now on sale at Bargain Hunt for $6-$8 each. These would be perfect for a colorful bohemian room or a great lighting change instead of the typical apartment fluorescent lighting.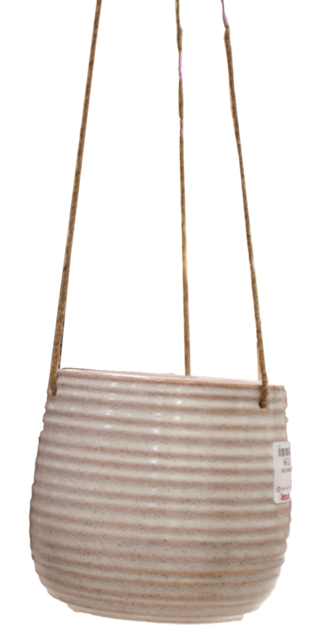 This hanging planter from T.J. Maxx ($9.99, sold in several colors) is trendy and would look great in any space. It can be filled with faux or real greenery to give your room a touch of nature.