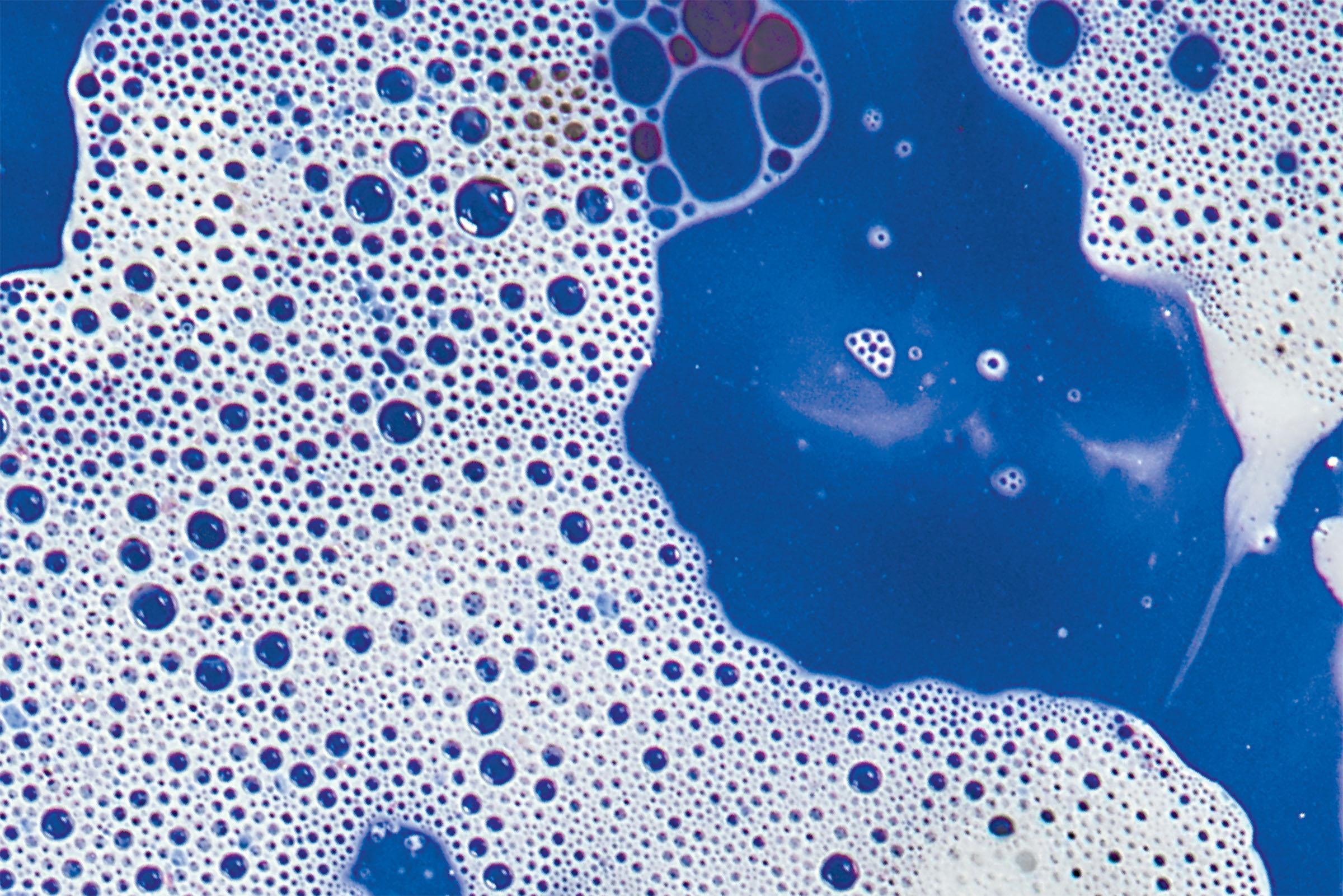 "Going green" is a phrase that has become popular when it comes to reducing waste and shopping organically, but, going green can include the cleaning products you choose to use when cleaning the kitchen floor or the mess little Buster the dog made. Choosing less hazardous cleaning products and using natural supplies you may already have in your home can affect indoor air quality, air pollution and water quality in your building, according to the U.S. Environmental Protection Agency.
There may not be enough time to go shopping for these products with your busy schedule, but some of the ingredients needed for these natural cleaners could be hiding in your cabinets.
Do-it-yourself cleaners are not uncommon. In fact, using her own homemade stain remover has become somewhat of a tradition in WKU student and Mt. Juliet, Tennessee junior Kyah Stewart's family after her mother found the recipe on Pinterest.
"It's pretty simple, and if I run out of it here, it's pretty easy for me to make it in my own home instead of going out and buying a new whole bottle of cleaner," Stewart said.
Stewart's stain remover is a mix of dish soap and peroxide, both of which are easy ingredients you can most likely find in your
home already.
Stewart said it's also important to know what kind of ingredients she is cleaning other things with, like her clothing, and finds it helpful to make her own stain remover.
"A lot of people don't read what's inside the bottles," Stewart said. "It's always good to know what kind of chemicals you are dealing with."
Here are three recipes to make your own magic potions for removing dust, stains,
smudges and more.
Natural dust cleaner
For people that suffer from allergies, making sure their surfaces are free of dust is essential.
According to Keeper of the Home, a site dedicated to natural cleaning solutions for homemakers,  a natural dust cleaner includes:
1 tablespoon castile soap
15 drops lemon essential oil
2 cups water
In a spray bottle, combine castile soap, lemon essential oil and water. Gently shake the liquids to mix properly.
Kitchen Cleaner
Next up is a kitchen cleaner and deodorizer. This recipe, recommended by Good Housekeeping, will make sure to keep your kitchen appliances shiny while also leaving behind a clean smell.
4 tablespoons baking soda
1 quart warm water
This cleaner will be a good fit to wipe down sinks, refrigerators and even kitchen counters. 
Scented all-purpose cleaner
A bottle of all-purpose cleaner can be the most reliable product for college students because it isn't specific to cleaning one surface. Imagine you remove a trash bag to find a strange, sticky, unknown substance in the wastebasket –– there may be no telling what it is, but chances are an all-purpose cleaner can get the job done. This recipe suggested by Good Housekeeping is simple to make, yet tough on stains.
1 part white vinegar
1 part water
Lemon peel
Rosemary sprig
Using a spray bottle, combine all the ingredients together by shaking the container. Let the solution sit for about a week before use.
Do-it-yourself cleaners are helpful in the everyday life of college students. Not only are you fully aware of the products you're using, but you're also being kind to the environment and your wallet. 
So next time you run out of your expensive cleaner and are contemplating running to the store, take a look in your cabinets. All the ingredients you need to make your own cheap and simple cleaner may just be sitting there ready to use.