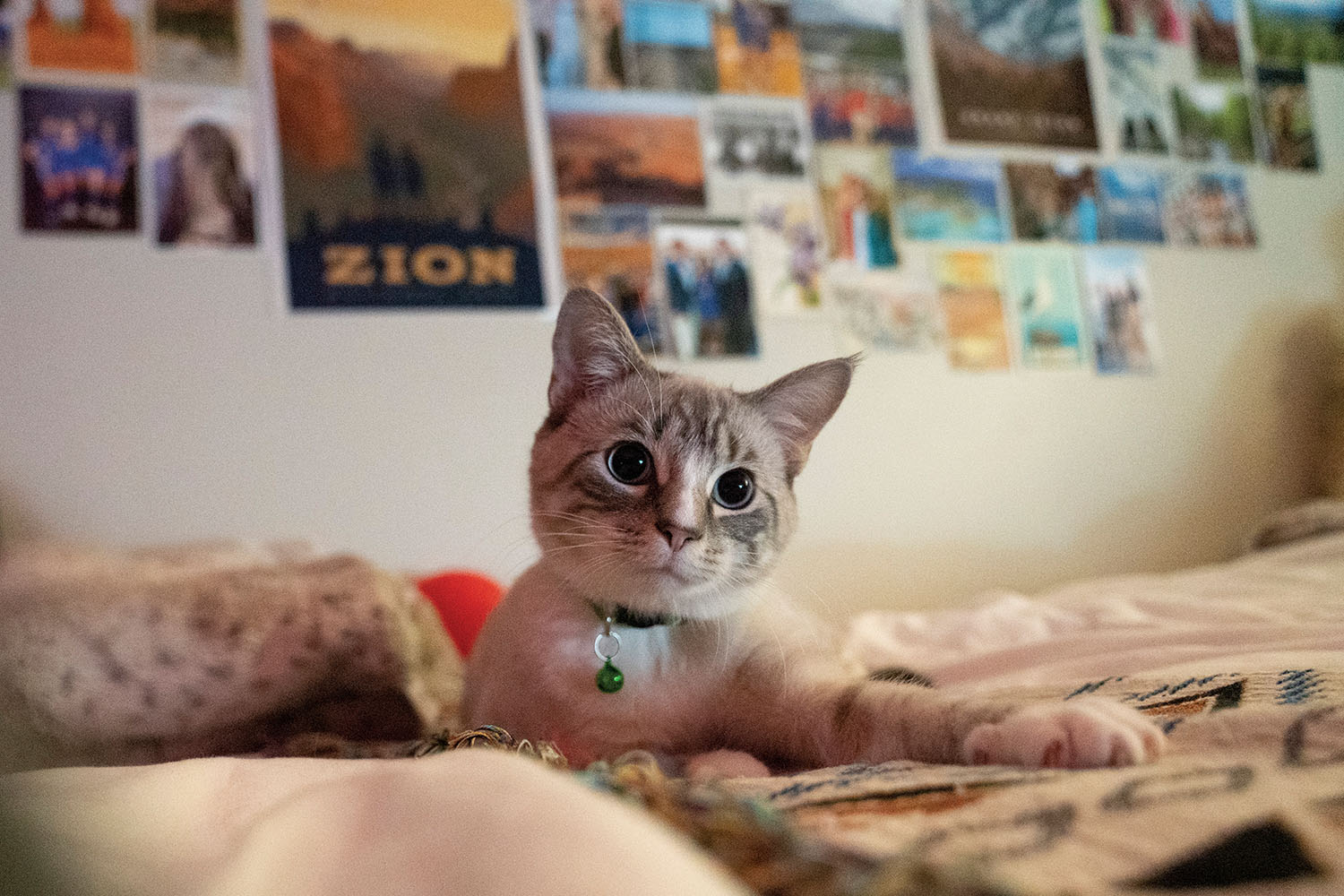 The pros and cons of having a pet on campus
Imagine coming home from a long day of classes to find a pet waiting at the door. A little companion to keep a student company on stressful days: Who could ask for more?
What exactly is a student getting into when they bring an animal to campus? Sure a student can get a companion to experience all of their new adventures with, but taking care of an animal is a lot of work. Some students might even ask if it's worth it.
Students should know exactly what they're getting into when they bring a pet on campus.
Allie Newman, a sophomore from Sebree, owns a fish named Fred. "I love having my fish — it's fun to watch him swim around, and they are so pretty to look at," Newman said.
It can also be tedious and hard work to take care of a fish, Newman said.
"You have to constantly clean the water bowl for the fish so that they can stay healthy," Newman said. "Also, trying to drive home with an open fish bowl in your car is the worst."
While a fish may be less of a hassle to take care of, some students have cats
on campus.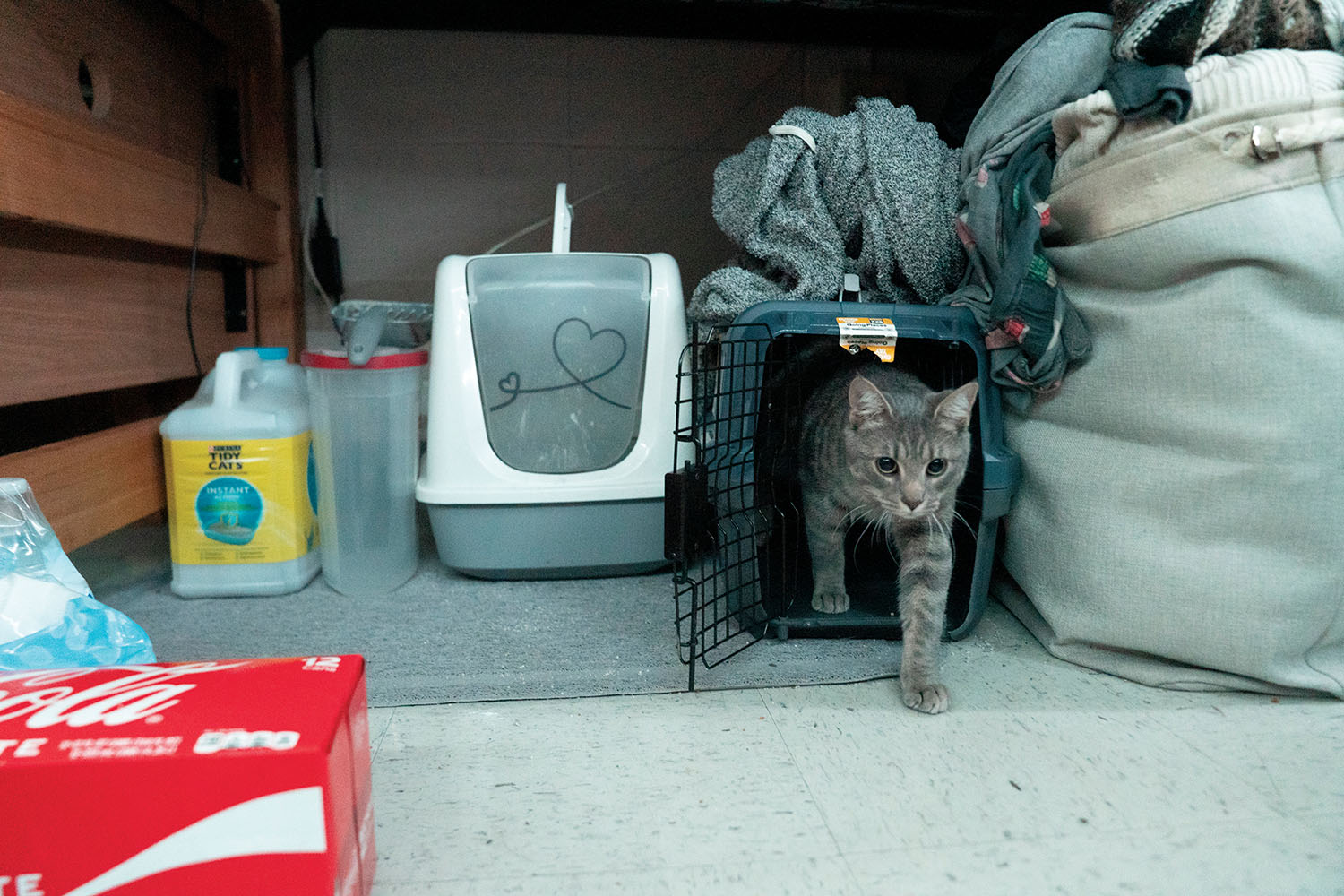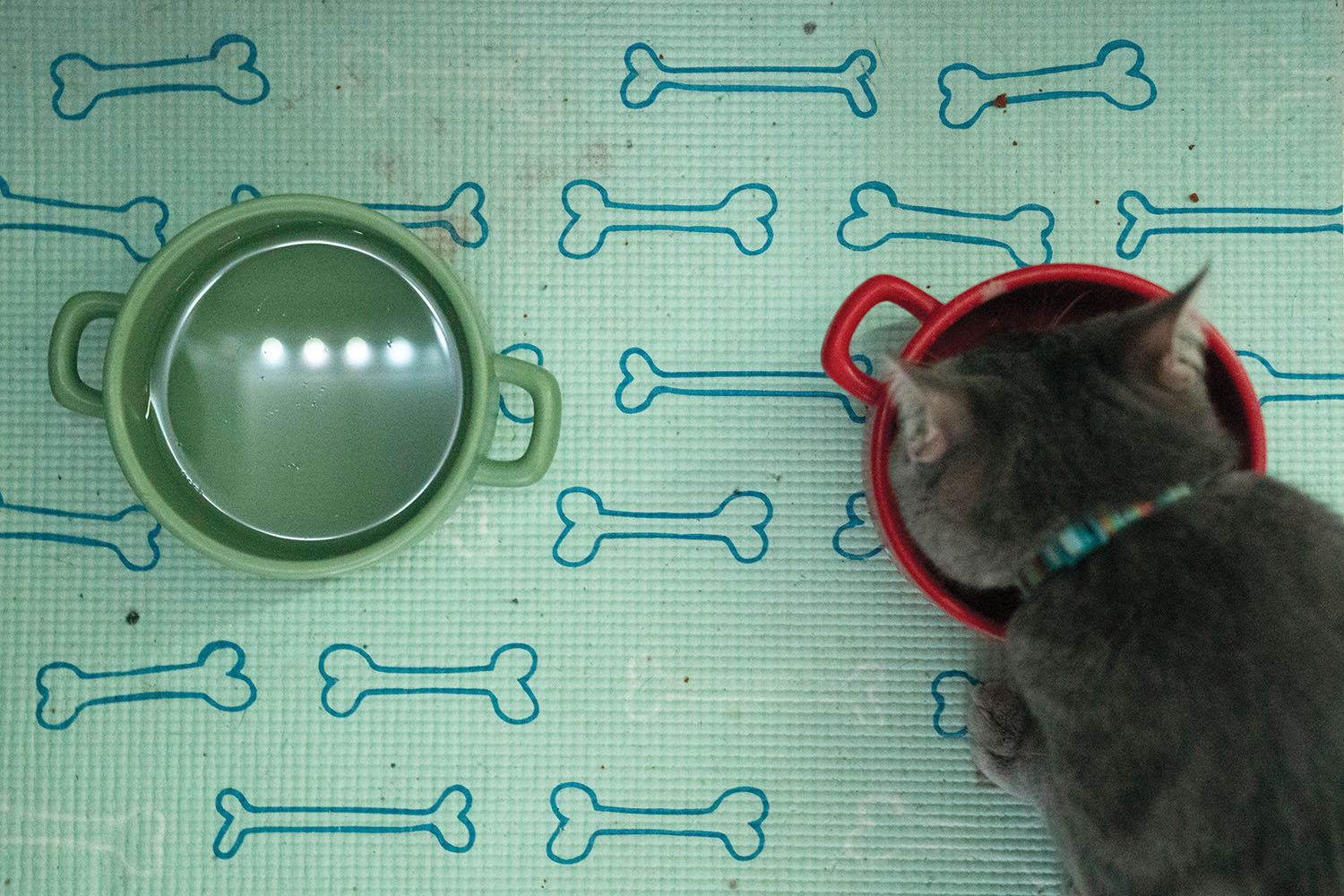 Whitney Sanders, a freshman from Mammoth Cave, is the owner of a tabby kitten named Hoss.
Hoss is a good kitten who is well behaved most of the time, Sanders said.
"While it's great to have a buddy, they take a lot of time to take care of, especially if you have a kitten," Sanders said. "It's honestly like having a newborn. They bite; they cry, but in the long run, it's worth it."
Callison Padgett, a freshman from Verona, has a kitten named Peri.
"Having Peri on campus means that I always get to have someone there for me no matter what," Padgett said. "Peri is literally one of my best friends, and getting to have him with me just makes me more comfortable while I'm four hours away from home."
Padgett said that having a cat helped with her anxiety and stress.
"The only downside that I know of is that I feel really bad when I have a long day and I'm not able to be home with him," Padgett said.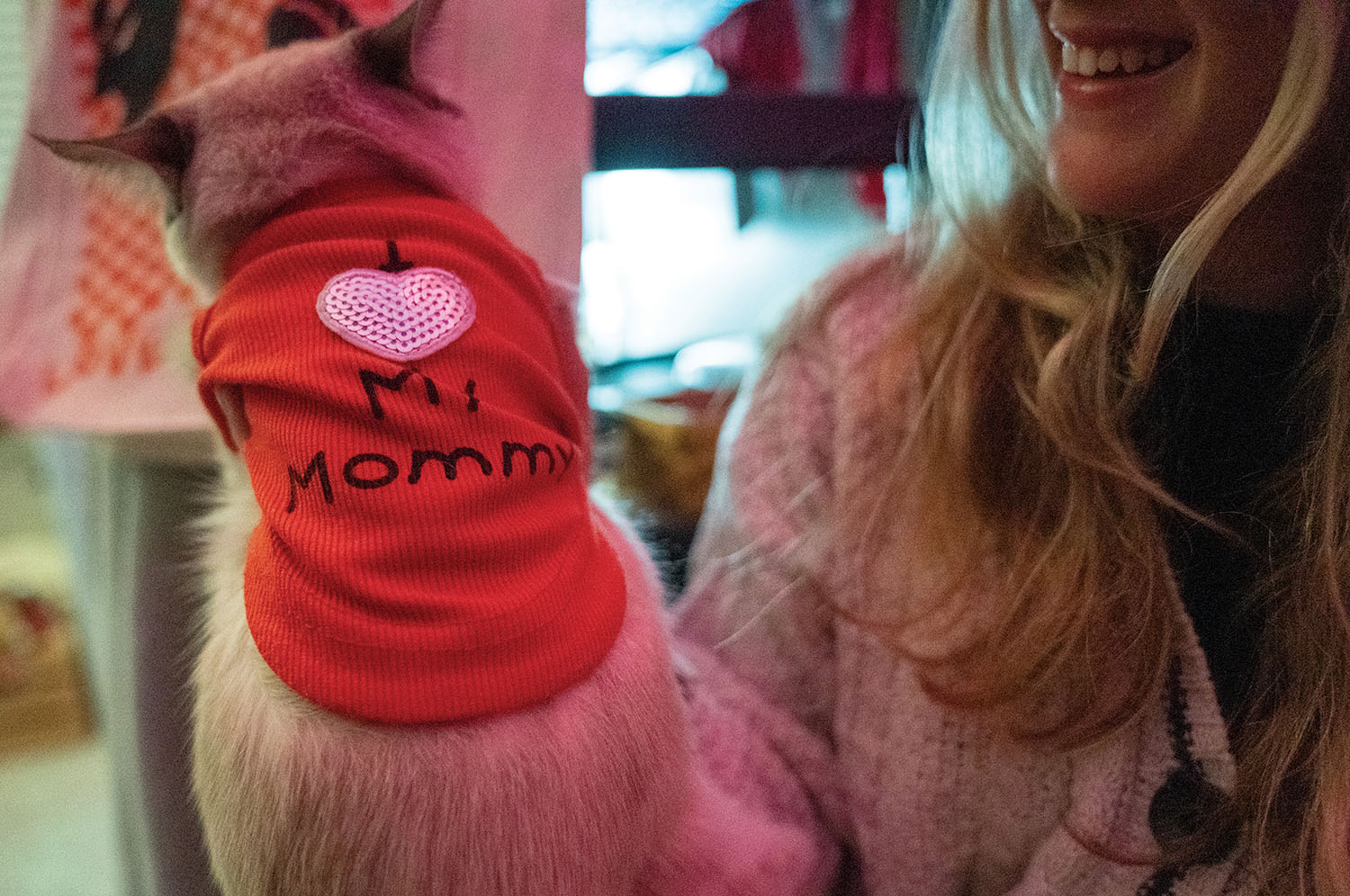 Owning a pet while being on campus has its upsides and its downsides. They can be stressful, and getting permission to have the pet on campus can be long.
To get an animal on campus, they have to be registered as an emotional support animal or a service animal. To get them registered, a student will need to complete an application through the Student Accessibility Resource Center. This includes why a student will need the animal and a note from a licensed professional saying that they need one.
In the end, however, a student will be able to have a little companion to experience this new part of their
life with.
Who knows, maybe you'll meet your new best friend.