The perfect at home game night
Picture this: It is a Friday evening, and classes for the week have finally come to an end, and the homework is either already done or a next day duty. Energies and spirits are high, and all everyone wants to do is get together and have a fun time.
But then there is the question on everyone's mind – what is there to do? There is the possibility of going out, but maybe the weather outside is gloomy and unsafe; spending money on an activity makes your bank account whimper, or going out just simply does not sound intriguing. Not a problem! Staying in can be just as fun – this would be the perfect chance to go head to head with your friends in an epic game night. Here are some perfect game night snacks and activities and why having this time with your friends is truly important.
Game night munchies
No matter what you are playing, you and your friends are bound to get hungry! Whether you have a sweet tooth or want something more salty or savory, there are plenty of food options to satisfy every player's craving. According to Outstanding Foods' website, there are plenty of snacks for a game night that are pretty mess free and always delicious. Some of the top recommendations were mini hard candies or mini chocolates, chips, pretzel bites, cookies, a charcuterie board, popcorn and fruit (just to name a few). You can personalize all of these options to satisfy anyone in the group, making the experience even more special and unique to whomever you are playing with. In between game strategy, these snacks are sure to be filling!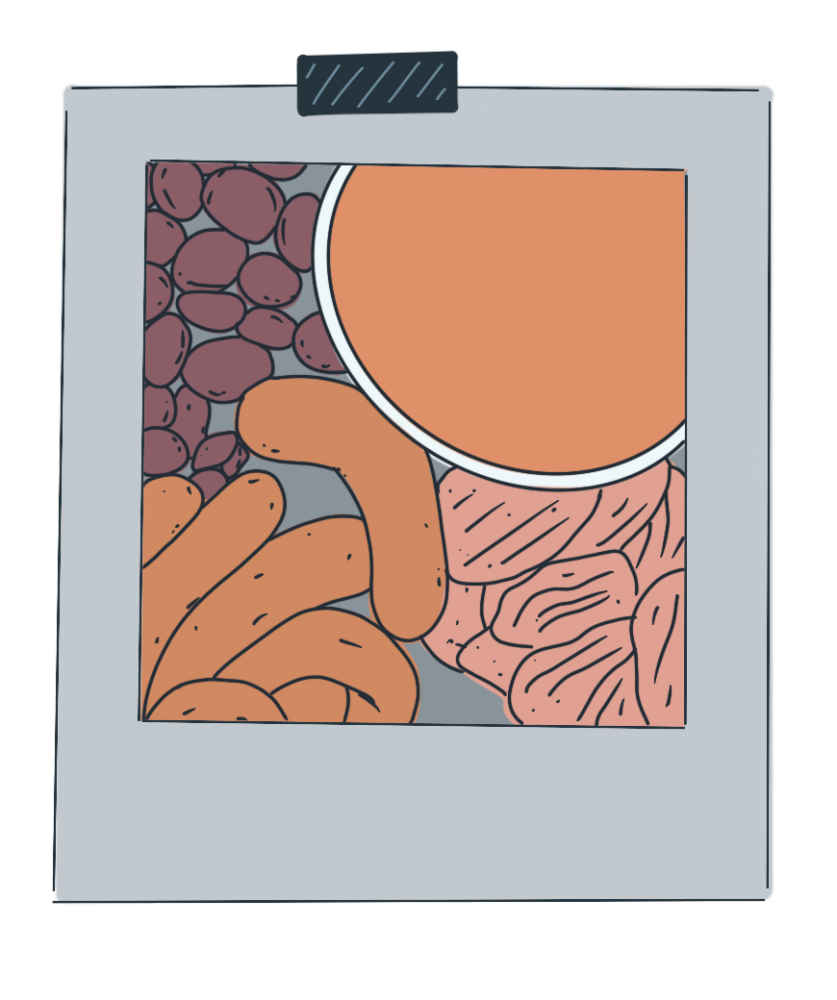 Competitive or not, these are the games to play
The night is falling into place – you have the people; you have the snacks. But what to actually play? With so many games to choose from, this can be a slight dilemma. Of course, this is a personal decision that can vary between people and game nights, but there are three fun games the Oprah Daily website highly recommends to have the perfect night in playing games with friends.
The first is Cards Against Humanity – this will surely have the whole gang laughing for hours. There truly is no limit to how many people can play. The card game itself has recommended 3-20+ players – the amount of players feels endless! This game has you trying to one-up the other players with comedy, coming up with outlandish answers to a prompt. The game can be quite out there and raunchy with its answers. It always is a hit game where anyone can be as creative as they want in hopes of winning!
Next up is Watch Ya' Mouth Original Mouthpiece Game – it is quick and entertaining and is usually played over and over again. It is part strategy and all comedy and also includes a lot of people to play, recommending 2-10+ players. The phrase "What'd you say?" will come out in between fits of laughter as someone tries to say funny sentences while wearing plastic cheek retractors. The others playing will try to guess what is being said, earning points for correct guesses. This game can be played for several rounds and always leaves the room full of laughter.
The last game suggestion is Ticket to Ride, which leans more toward strategy and critical thinking. Everyone can put their game faces on and let their skills fly. This game has a drastically smaller player count compared to the other suggestions, with the recommendation being two to five players, but it is just as fun and can call for a cozy game night experience. This game is a fantastic cross-country train adventure where the players must collect and play matching train cards to claim railway routes that connect through North American cities – the longer the routes, the better! No matter if you are more competitive or not, this game can lead to fun strategy and make the time fly.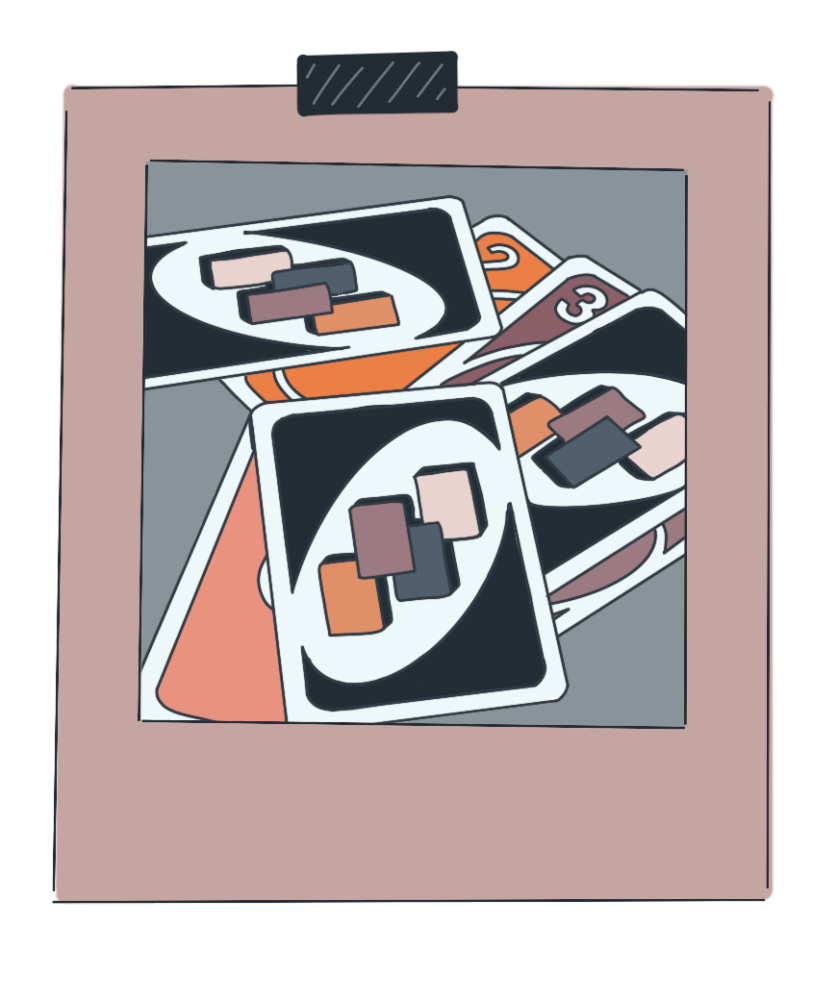 Game nights will never go out of style
There is so much more to a game night with friends than just the food and the games. There are so many benefits to having a game night, according to the Help Guide website. Playing games with friends can improve your relationships with those you are playing with and strengthen connections. Being with those you love and care about and laughing and having fun can help to harness empathy, compassion, trust and intimacy with others. These game nights can also boost stamina, stimulate creativity and relieve stress. School can be overwhelming and stressful, and spending valuable time with your friends doing activities that stimulate closeness, fun and creativity can be the perfect end to a school week. Being with friends and doing something that everyone can be included in makes for a wonderful night in.
You can be with friends anywhere, but spending the time together playing fun, interactive games really checks all the boxes of fun, coziness, closeness and stress relief. With the right snacks and the right company, creating the perfect night in with a game night will leave everyone happy. The housing experience is more than just moving into a new place – it is about the memories you create there that you will never forget, the laughs and shared experiences with friends and roommates and the unique experience of being able to live on or near WKU's campus. You can go out another night – this time it is friend game night, and it surely will not disappoint.